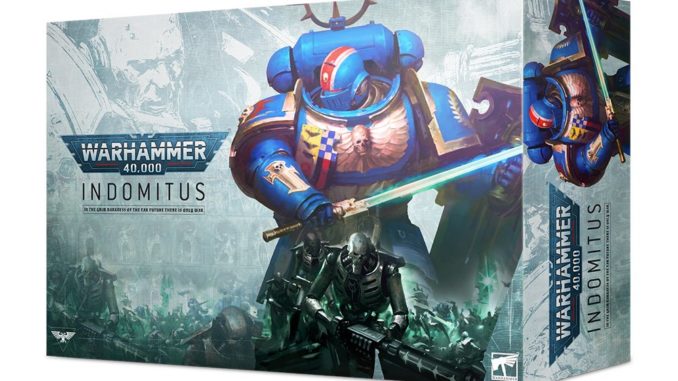 Over the weekend Warhammer Community showcased everything that's in the new 40k "launch" (not starter) box called Indomitus and is the 9th edition of Warhammer 40,000.
Of course it comes packed with Space Marines but it also comes packed with tons of new Necron models. All new … you heard me. No older models in to fill out the roster — all new.
The Necron models in this box are:-
Overlord
Royal Warden
Plasmancer
2 x Cryprothralls
Skorpekh Lord
3 x Skorpekh Destroyers
Plasmacyte
Canoptek Reanimator
6 x Scarab Swarms (with 7 instead of 4 on each base)
20 x "New" Necron warriors (with faces for new or smashed up)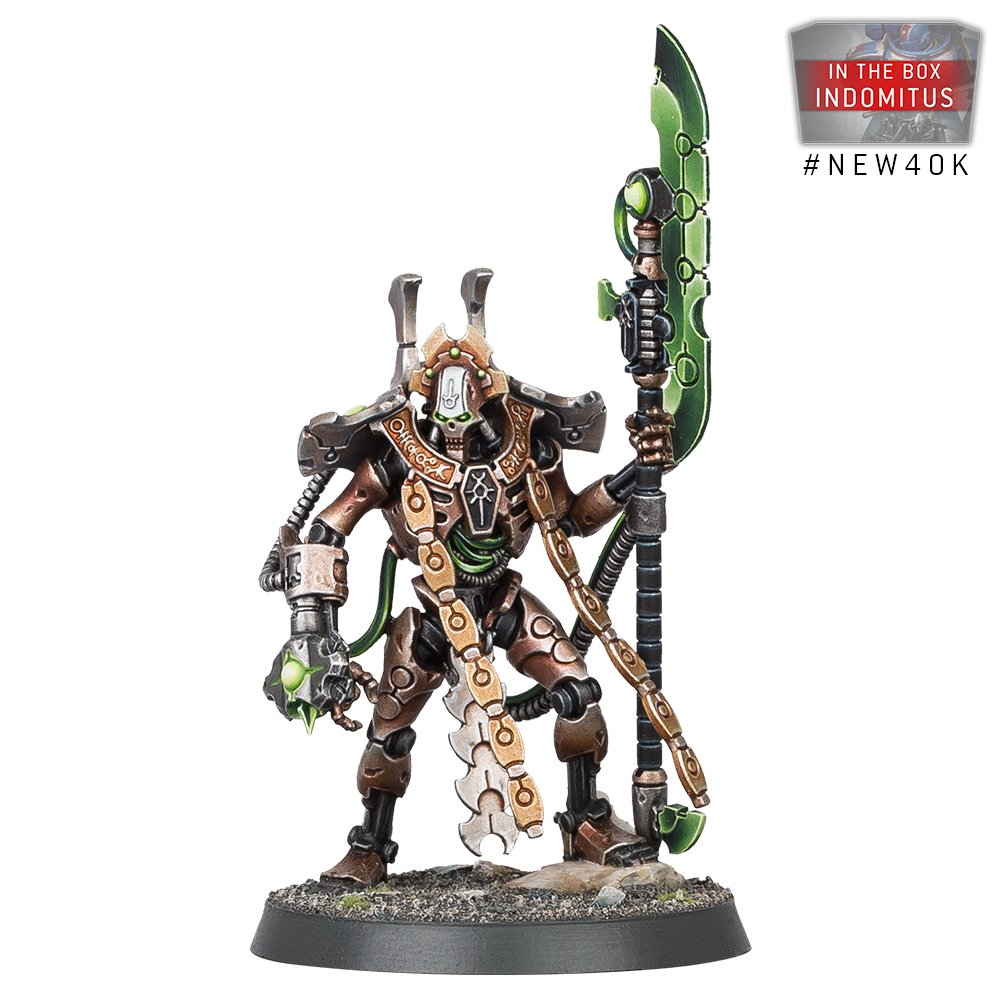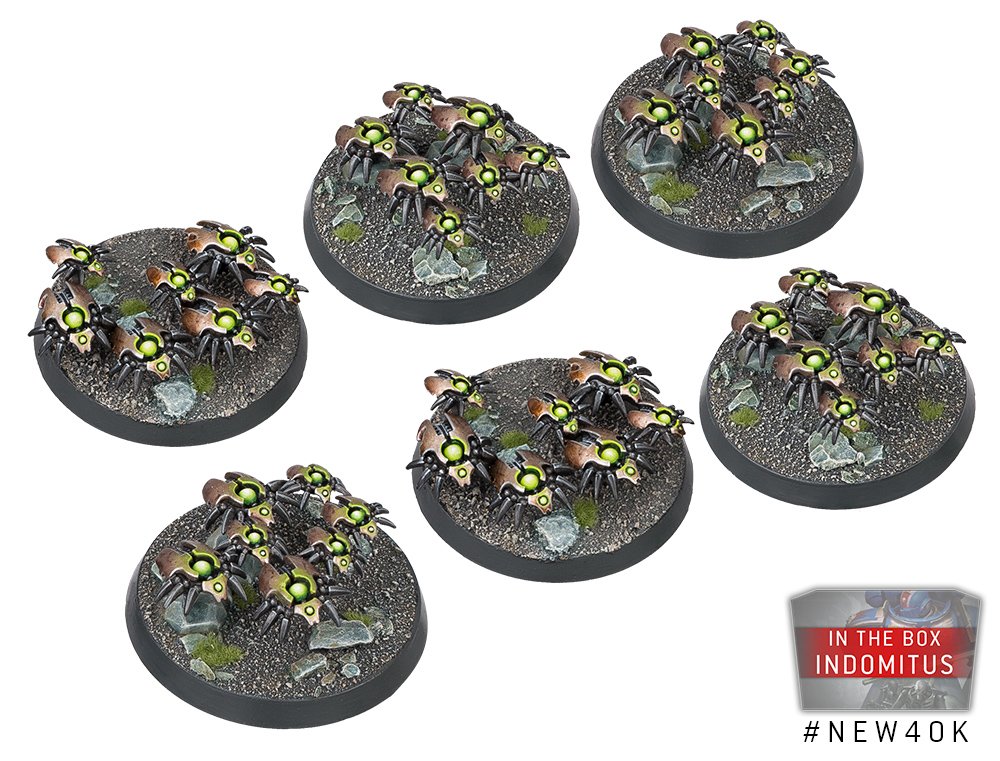 We're also getting new paints / washes for these models too. Finally some Necron love and in a big way.
What's your favourite model from the set? Mine is the Canoptek Reanimator.